Our Trip to
PALAU/YAP, HAWAII
June 20 - July 4, 2008
This is what you missed: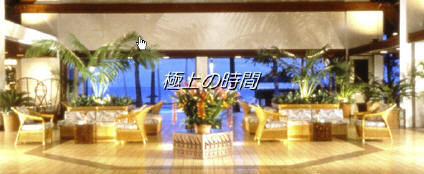 6 Nights Palau Pacific Resort; includes:

breakfast


unlimited shore diving at Sam's Reef


3-2 tank boat dives


2-3 tank boat dives


trip to Jellyfish Lake
4 Nights Manta Ray Bay Resort; includes:

3 meals a day


3-2 tank dives


DIVE WITH MANTAS


Additional dives optional
The return trip airline ticket allows for an interruption up to seven days in Honolulu. Travelers are responsible for all expenses in Hawaii. We can make all accommodation reservations.
We have done extensive research on this trip, its accommodations and diving. We have included all the MUSTS for a trip to Micronesia. See the dance of the Mandarin fish (a 1 hr window each day) and scuba and view Manta Rays.